Realistic Wolf & Fox Figurines
Unique handmade Wolf Figurines similar to wolf stuffed animals but much more realistic because they are made with rabbit fur. This page also featured Lifelike Fox Figurines. Kids love to play with these Furry Animals. They make great decorations for a Cabin Theme. Great collectables for fox or wolf lovers! Also available:
Moose Buffalo Panda Bears and more!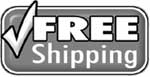 Buy 3 or more items and
receive 10% off your total purchase!
Professional Screen Printed
Wolf Shirts in many styles:

Wolf Front Print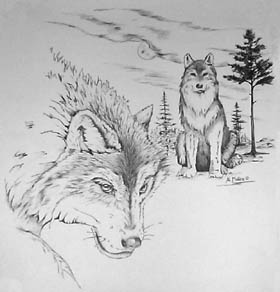 Wolf Back Print
Click here to see our Wildlife Treasures Clothing. It is very unique because we take Original Artwork and print shirts with a Small Print on the Front of the Shirt and a Large Detailed Print on the back of the shirt. Our Wildlife Shirts include: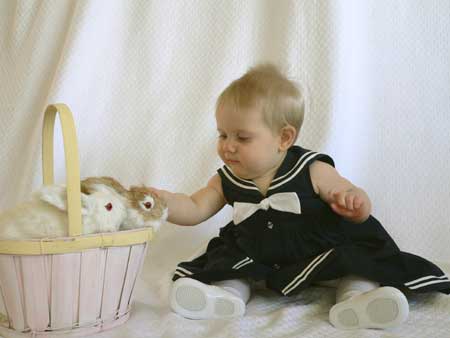 Realistic Handmade Furry Wolf & Fox Figurines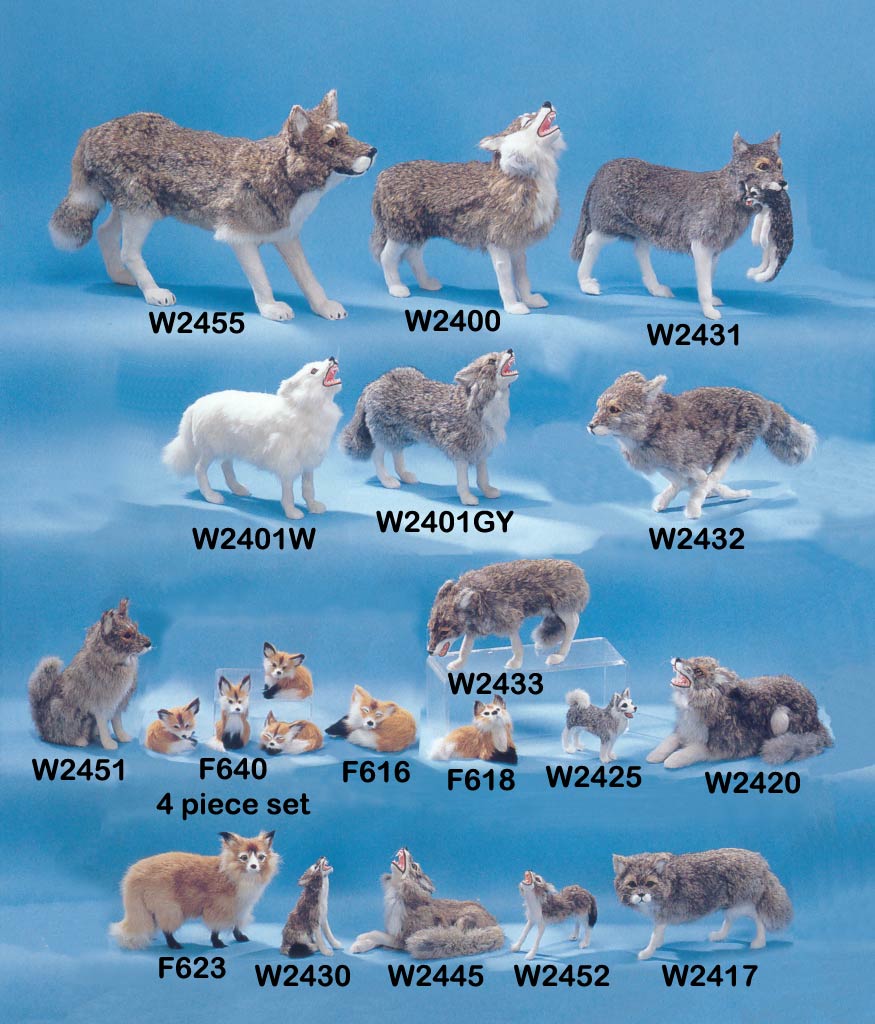 NEW Click-Thru Feature!
Just click on the picture above and it will take you to another page. Still not what you are looking for? Click the picture again to view another page. You can now view each page by simply clicking on the pictures. It's a fast & easy way to browse thru ALL of the Furry Animal Pages!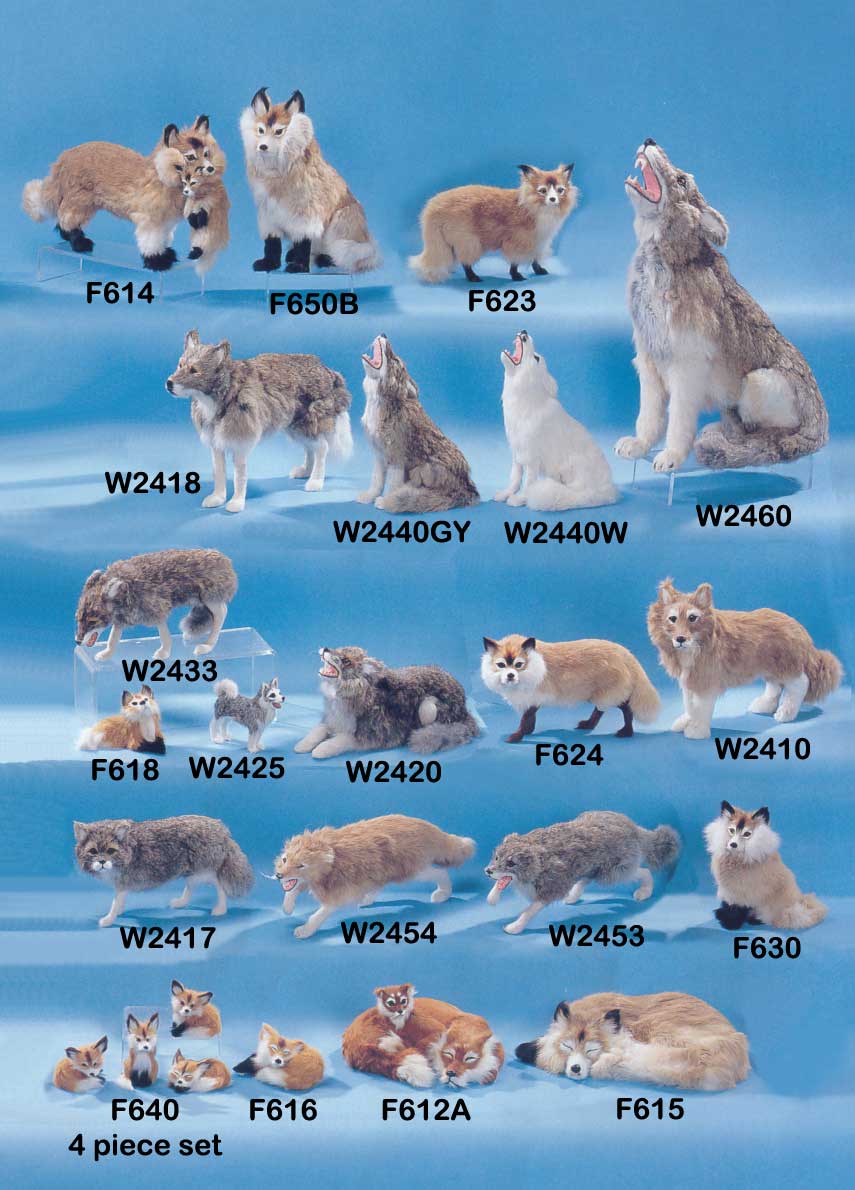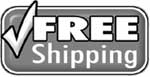 Buy 3 or more items and
receive 10% off your total purchase!