Realistic

Cat

Figurine

s


So likelike you will think they are REAL!
Life like cute kitten cats made with rabbit fur. These cats look so real and lifelike! They are like a stuffed animal, but way more realistic than a stuffed cat. Not squishy like a pillow, but made with very soft rabbit fur. There are Black Cats & White Cats all made with realistic rabbit fur. Great gift ideas for cat lovers or people who can't have pets.
Realistic & Lifelike Rabbit Fur Cat Figurines
Click HERE for prices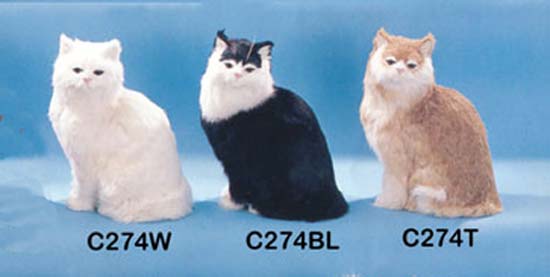 NEW Click-Thru Feature!
Just click on the picture above and it will take you to another page. Still not what you are looking for? Click the picture again to view another page. You can now view each page by simply clicking on the pictures. It's a fast & easy way to browse thru ALL of the Furry Animal Pages!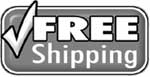 Free Shipping in the USA!
*Does not apply to returns or exchanges.
Canada Shipping $12.95
Overseas Shipping $19.95
*Does not apply to oversized packages.
Easy Online Shopping
available with our
Secure Shopping Cart
wherever you see the
Buy Now Button
Please allow 1-2 weeks for delivery.