Hand drawn

A

merican wildlife pictures custom design shirts made in Ely, Minnesota!
Tshirts

Sweatshirts

Henleys
Jackets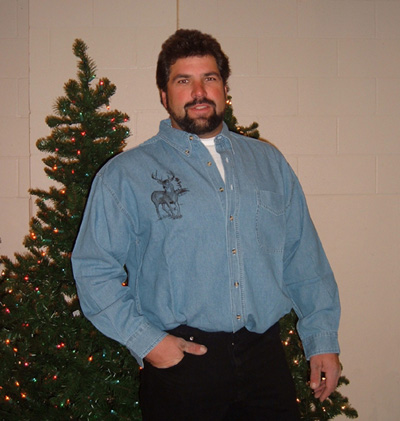 Many Wildlife Shirts
to choose from:
Deer Shirts Bird Shirts
Animal Shirts Fishing Shirts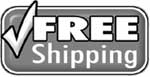 Free Shipping

in the USA!
*Does not apply to returns or exchanges.
Canada Shipping $12.95
Overseas Shipping $19.95
*Does not apply to

oversized packages

.

Easy Online Shopping
available with our
Secure Shopping Cart
wherever you see the
Buy Now Button
Please allow 1-2 weeks for delivery.
New Handmade Furry Animals!!
They are so realistic and well made! They make
Wonderful Gifts for any Wildlife Lover!!
Click on any animal below to go directly to that page.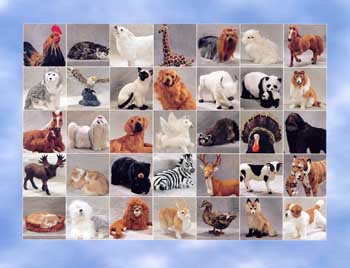 Furry Animals

to choose from

:
Looking for something else?
Email us your Special Requests Or call us at:
888-669-0956
Click on the picture below to check out these
cute cuddly stuffed dogs!

Here you can see Pictures from Happy Customers!
See our realistic and lifelike Furry Animal Figurines
in action: at art exhibits, as a movie prop in a television film, at theatrical productions, or in the hands of a small child who loves their new pet!!!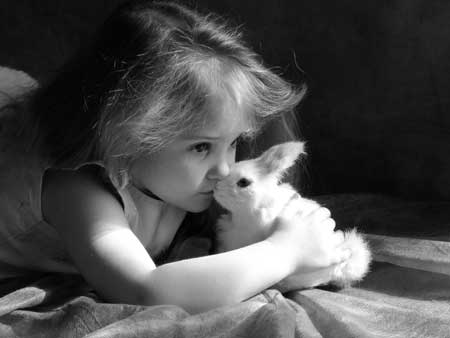 Wildlife Treasures
Pat & Deb Kowal

2301 Echo Trail


Ely, MN 55731
888-669-0956


218-365-7799


info@wildlifetreasures.com

Questions or Comments?
Not sure what size to get?
Looking for a Special Furry Animal?
Want to receive our Free
Wildlife Treasures Clothing Catalog?
For whatever reason:
Contact Us
OR
FAQ

Want to talk to us NOW!
Call our Toll Free Number
888-669-0956
Attention Retail Stores & Vendors
We are looking to expand our Wholesale Clients across the Nation.

If you own a Retail Store or are a Professional Vendor who exhibits at Sport or Hunting Shows and are

interested in selling our products,

give us a call!
218-365-7799
OR CLICK HERE
to go to our Wholesale Page.
Testimonials
See what our customers say about us!
FAQ's
Frequently Asked Questions
Privacy Notice
We do not tolerate spam and will never sell, rent, or lease your details (name, address, email etc...) to any other third party. Neither will you be sent unsolicited e-mail.
If you ever want to be Removed from our email address book, just send us an email with REMOVE in the subject line.
LINKS
Check out these great links!
They include Pet Related sites,
Fishing and Hunting Links,
and much more...........
Easy Online Shopping
available with our
Secure Shopping Cart
wherever you see the
Buy Now button
Call in your Order Toll Free
888-669-0956
Place your order today!
Email us with any questions or comments
FAQ's
Check out our Frequently Asked Questions
Call or Email for a
Free WT Clothing Catalog
with a Mail Order Form

We accept PayPal, Personal Checks, Money Orders,
Master Card, or VISA.
Wildlife Treasures
Pat & Deb Kowal
2301 Echo Trail
Ely, MN 55731
888-669-0956
218-365-7799
info@wildlifetreasures.com
Webmaster Designs by Deb