Parrots, Crows, Goose,
Turkey, Ravens, & Puffins
These birds are hand made with feathers to look very realistic and lifelike! Great gift ideas for Bird Lovers or people who love to collect realistic birds. The Parrots come in different colors, they are mostly orange with one main accent color down the back of the bird.
Parrots come in different colors:
A-Red B-Orange C-Blue D-Green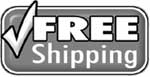 Buy 3 or more items and
receive 10% off your total purchase!
Click HERE for Prices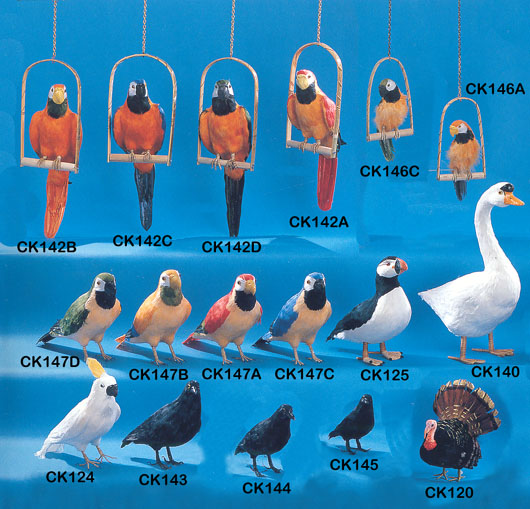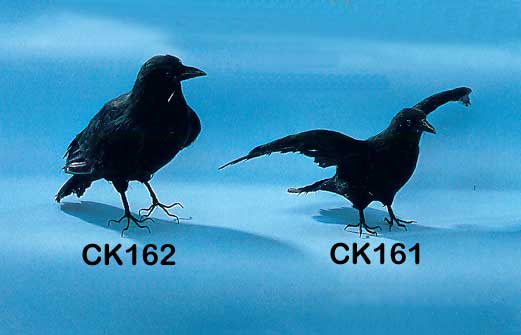 NEW Click-Thru Feature!
Just click on the picture above and it will take you to another page. Still not what you are looking for? Click the picture again to view another page. You can now view each page by simply clicking on the pictures. It's a fast & easy way to browse thru ALL of the Furry Animal Pages!