Haunted House Realistic Animal Figurines:
Bats, Rats, Owls, Crows,
Ravens, Black Cats, Lemur Monkeys, & Jackalopes
Animal Figurines
These realistic animal figurines & decorations make great
party supplies for your Haunted House or Halloween Party! They are all very lifelike and realistic, people will think they are real! The Scary Looking Vampire Bats are available in Black or Brown and come in three different sizes. The rodents or
mice are either Grey or White Synthetic Fake Fur Rats. The Crows, Ravens and some of the Owls are made from feathers and are very realistic. A few of the Owls are made from with Rabbit Fur or a Synthetic Fur and are very life like. The Black Cats, Lemurs and Jackalope Headmounts are made from Rabbit Fur and are so realistic and can be scary too! Check out our
selection of Decorations for your next Halloween Party!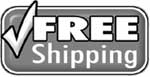 Buy 3 or more items and
receive 10% off your total purchase!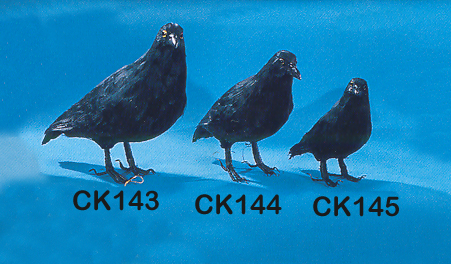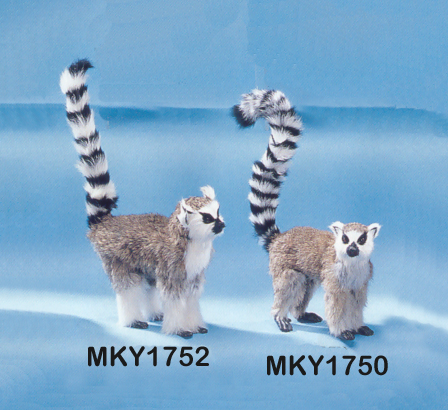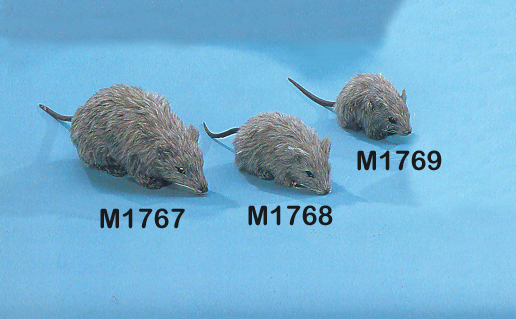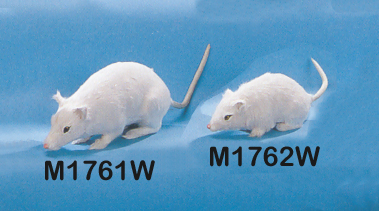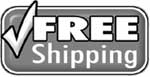 Buy 3 or more items and
receive 10% off your total purchase!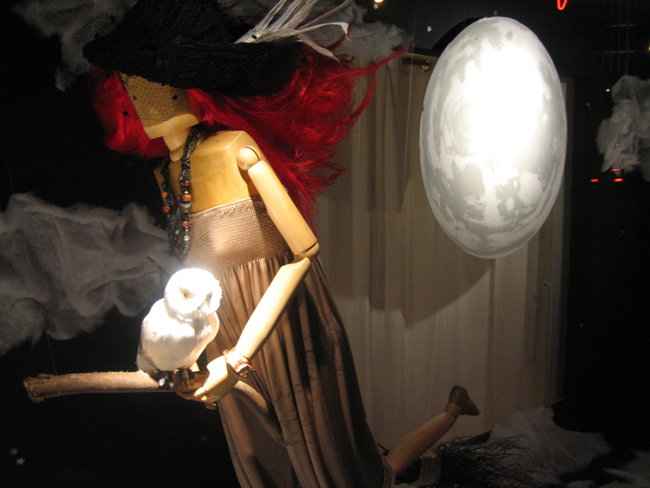 Realistic Furry & Feathered Animals
make great Halloween Props!
Click HERE for prices

NEW Click-Thru Feature!
Just click on the picture above and it will take you to another page. Still not what you are looking for? Click the picture again to view another page. You can now view each page by simply clicking on the pictures. It's a fast & easy way to browse thru ALL of the Furry Animal Pages!