Moosehead &Deerhead
Order Page
| | | | |
| --- | --- | --- | --- |
| Item # | Size | Price | Order |
| MS977 Large Moosehead | 29"X27" | Discontinued | |
| DR471 Large Deerhead | 17"X21" | $69.00 | |
| MS976 Small Moosehead | 15"X14" | $59.00 | |
| DR470 Small Deerhead | 11"X15" | $49.00 | |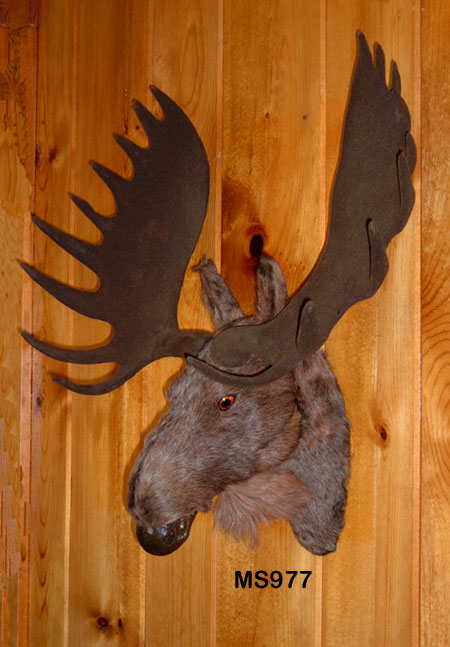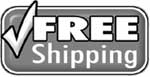 Buy 3 or more items and
receive 10% off your total purchase!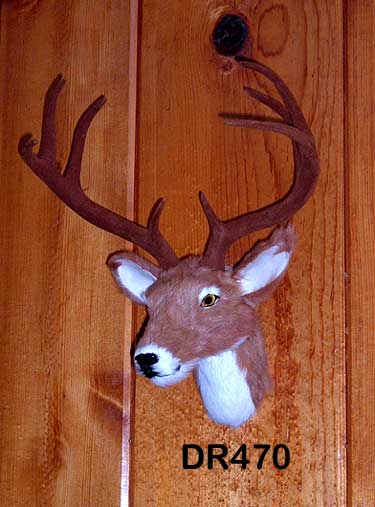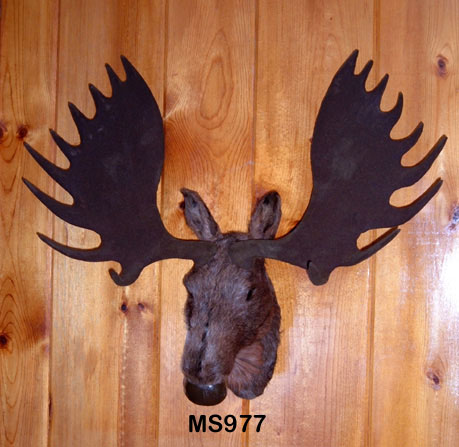 These realistic Moose Head Wall Mounts are incredibly lifelike, and better than the real thing because no actual moose was killed or harmed to create this mount! The rack measures 28" across, and the mount measures 25" from the top of the antlers to the base of the nose. The antlers are easily removable for shipping and storage, and it comes complete with a well-hidden eyelet for easy hanging on any wall!
NEW Click-Thru Feature!
Just click on the picture above and it will take you to another page.
Still not what you are looking for?
Click the picture again to view another page.
You can now view each page by simply clicking on the pictures.
It's a fast & easy way to browse thru ALL of the Furry Animal Pages!