Realistic & Lifelike
Sheep, Goats

, Squirrels Figurines
Check out these stuffed life like Goats, Sheep & Llamas and more! These animals are hand made from goat fur, rabbit fur and sheeps wool to achieve their realistic look and feel.
Great gift ideas & toys
for your kids who like farm animals!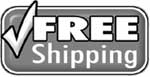 Buy 3 or more items and
receive 10% off your total purchase!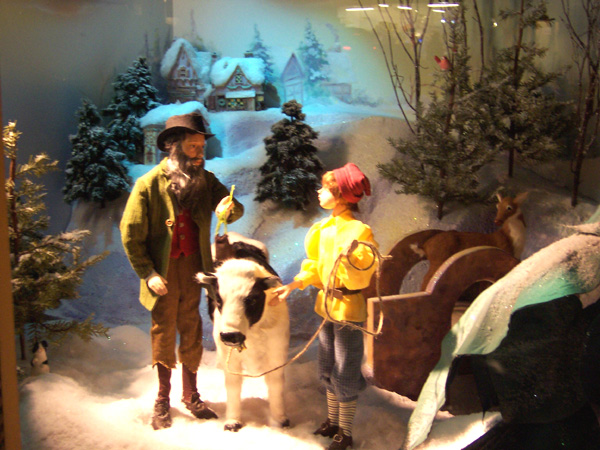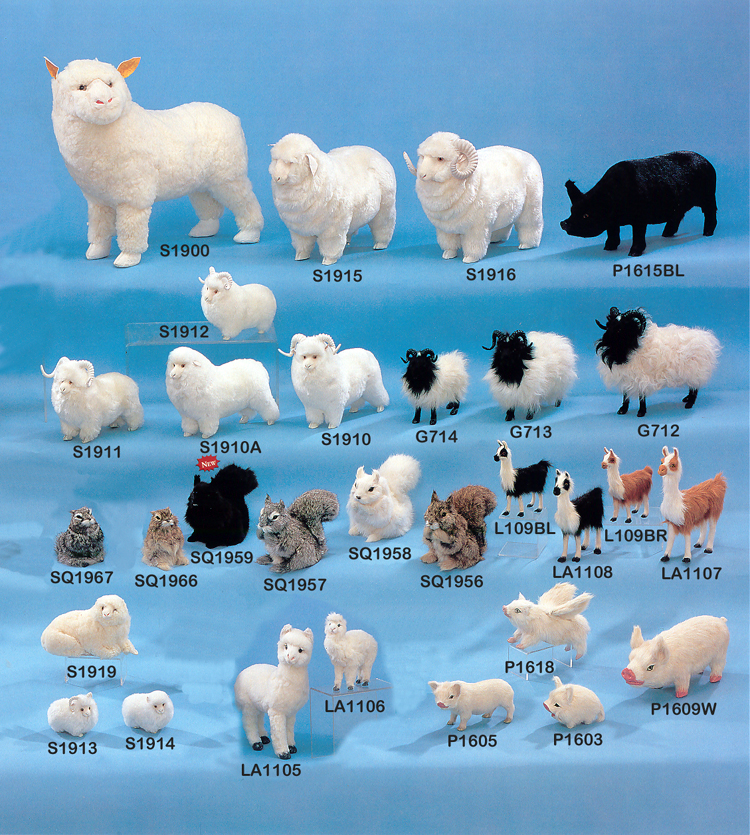 NEW Click-Thru Feature!
Just click on the picture above and it will take you to another page. Still not what you are looking for? Click the picture again to view another page. You can now view each page by simply clicking on the pictures. It's a fast & easy way to browse thru ALL of the Furry Animal Pages