HANDMADE REALISTIC & LIFELIKE CHICKENS & BABY CHICK FIGURINES
Fake Chickens, Roosters & Baby Chicks are made with Real Feathers & Synthetic Fur! These Fake Chickens look so Real!
CK1512 Two Lifesized Yellow Baby Chick Figurines

These Realistic Baby Chicks make great Photo Props for Photographers who do Easter Photos or Spring Minis!

CK1512 Set of Two
Size 3" X 3.5"

Price: $31.00
Includes Free Shipping in the USA
Yes, we also ship to Canada or Overseas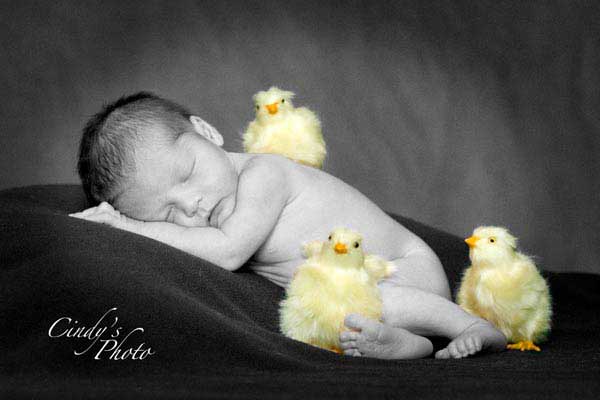 Photographers love to use our Baby Chicks for Photo Props!

Handmade Furry Animal Figurines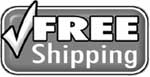 FREE Shipping in the USA

Realistic Baby Chicks on display at the
SD State Agricultural Heritage Museum in Billings, SD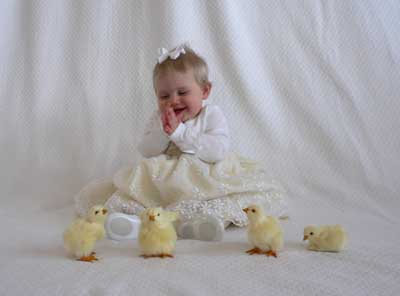 Baby Chicks make great Photo Props too!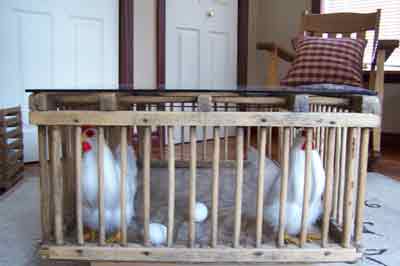 The Chickens were perfect for this Unique Coffee Table made from an old Chicken Carrying Crate!
Hickman Farms in AZ used our Realistic Chickens for thier Grocery Store Egg Display!