Furry Animal
Toy Dachshund Dogs
These Realistic & Lifelike Dachshund Dogs make
wonderful gifts for children, adults or anyone who loves dogs
They are hand made with Goat Fur to apprear very life like.
Furry Animal Figurine Dogs are not a Stuffed Dog,
but more of a very Realistic Fake Dog.
Page down to see many other dog breeds available.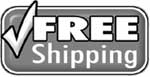 Free Shipping

in the USA!
*Does not apply to returns or exchanges.
Canada Shipping $12.95
Overseas Shipping $19.95
*Does not apply to

oversized packages

.

Easy Online Shopping
available with our
Secure Shopping Cart
wherever you see the
Buy Now Button
Please allow 1-2 weeks for delivery.
Here you can see our Stuffed Dachshund Dogs that make great gifts for children or little ones! Most of these Soft Plush Dogs are recommended for ages 18 months and up. Click on the picture below to see Spaats, the Lifelike Stuffed Dachshund Dog.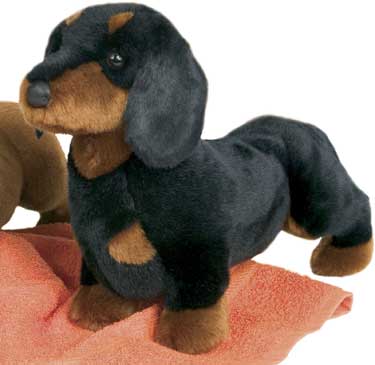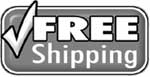 Free Shipping in the USA!
*Does not apply to returns or exchanges.
Canada Shipping $12.95
Overseas Shipping $19.95
*Does not apply to oversized packages.

Easy Online Shopping
available with our
Secure Shopping Cart
wherever you see the
Buy Now Button