Realistic Synthetic or Rabbit Fur Donkeys & Burros
| | | | |
| --- | --- | --- | --- |
| Item # | Size | Price | Order |
| DY466 Donkey Keychains Synthetic Fur | 4"X3" | Discontinued | |
| SYNDY460 Synthetic Fur Donkey | 8"X7.5" | Discontinued | |
| SYNDY450 Synthetic Fur Donkey | 15"X13" | Discontinued | |
| DY450 Goat Fur Donkey | 15"X13" | Discontinued | |
| DY462 Goat Fur Donkey | 8"X7.5" | Discontinued | |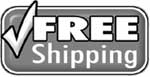 Handmade Furry Animal Donkeys & Burros.
Very realistic and lifelike Figurines!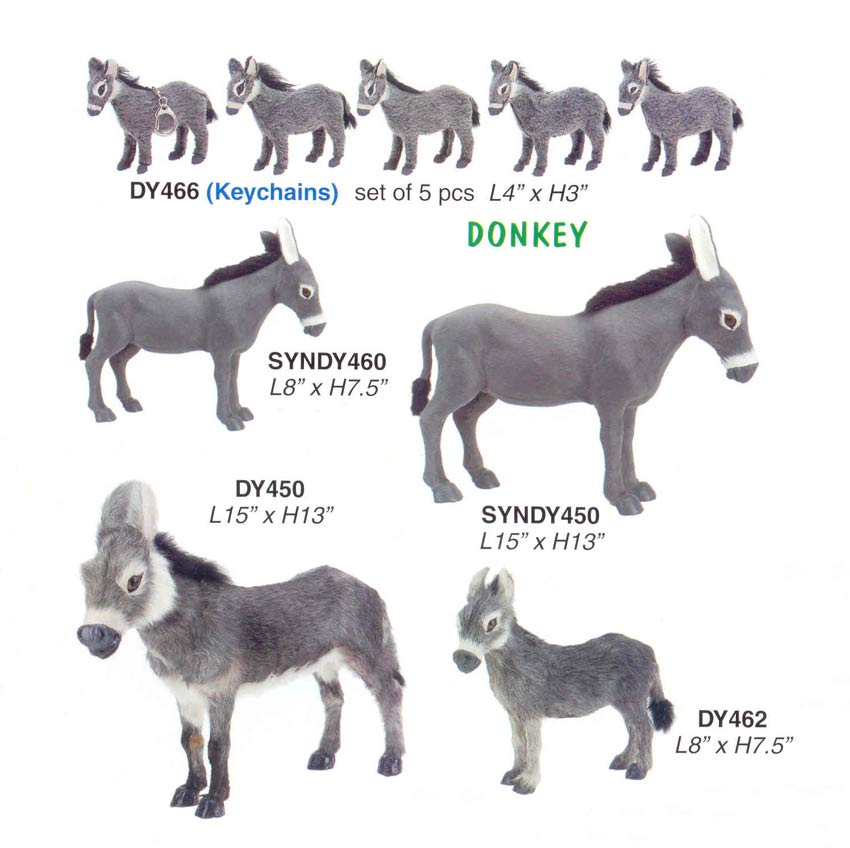 Handmade donkey & burro toy figurines made with goat fur so they look just like the real animal! These miniature donkey figures make great gift ideas for donkey collectors or kids who love donkeys & horses. Some donkeys are made with a synthetic fur that is very soft.
NEW Click-Thru Feature!
Just click on the picture above and it will take you to another page.
Still not what you are looking for?
Click the picture again to view another page.
You can now view each page by simply clicking on the pictures.
It's a fast & easy way to browse thru ALL of the Furry Animal Pages!