Click on any animal below to go directly to that page.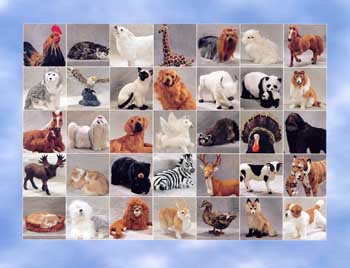 Looking for something else?
Email us your Special Requests Or call us at:
888-669-0956
Click on the picture below to check out these cute cuddly stuffed dogs!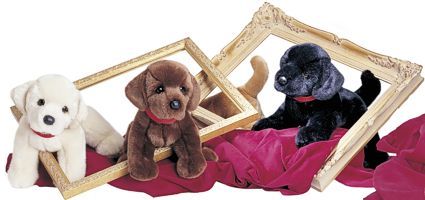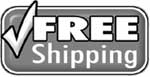 Free Shipping in the USA!
*Does not apply to returns or exchanges.
Canada Shipping $12.95
Overseas Shipping $19.95
*Does not apply to oversized packages.
Easy Online Shopping
available with our
Secure Shopping Cart
wherever you see the
Buy Now Button
Please allow 1-2 weeks for delivery.
Testimonials
See what our customers say about us!
FAQ's
Frequently Asked Questions